Well-known member
Advertiser
Joined Apr 15, 2016
Messages 3,297
☆ڪے☆ PurePleasureSpa ☆ڪے☆
​
☆
☆
☆
WHERE DREAMS BECOME REALITY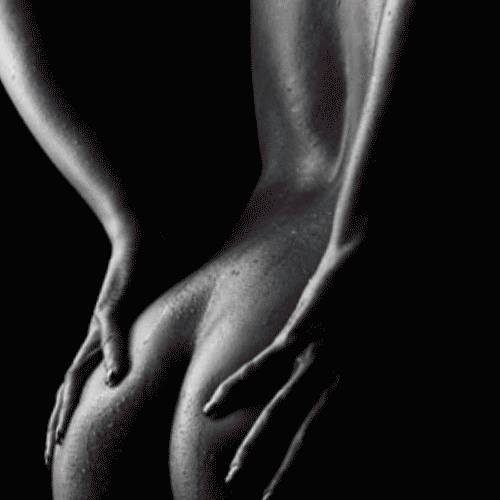 BRAND NEW HOT LADIES, ALL KINDS OF YOUNG BEAUTIES ! ALL KINDS OF HOT FUN !
​
ARE YOU LOOKINGFOR GIRLS WHO REALLY ENJOY WHAT THEY ARE DOING ?​
OPEN-MINDED , SEXY, READY FOR FUN AND VERY TEMPTING !!!​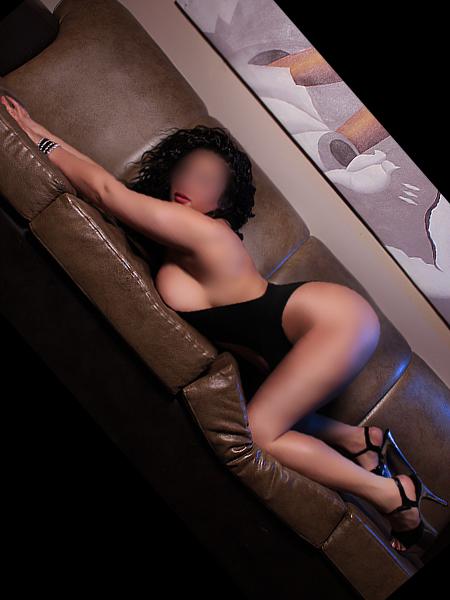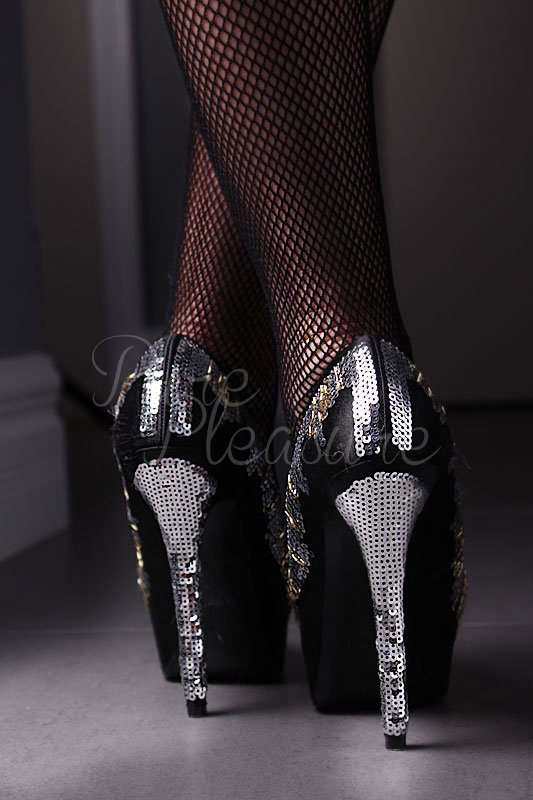 Today's line up :


Eva,
Layla,
Brianna,
Angel,
Rainbow,
Eve,
Sasha

YOU WONT BE DISAPPOINTED!!! COME AND GET WHAT YOU'RE LOOKING FOR !!!!
​
***No Rush***5 Stars Services***Beautiful Ladies***​