Joined Dec 1, 2009
Messages 3,861
Just adding my experience with Cartia to gs_trader's previous review.
Cartia is on twitter and is Harley Blake's friend
https://twitter.com/misscartia
Just before St. Patty's Day, Harley announced on her twitter that Cartia would be available for dates on St. Patty's Day.
Harley also confessed on twitter that Cartia was the highschool friend who taught Harley how to give good head :shocking: SCHWINGGGGGGGG. So if Harley is the Jedi of head, then Cartia is the Jedi Master of head. :LMAO:
And if that wasn't enough, these pictures of Cartia convinced me to meet her...SCHWINGGGGGGGGGG!!!!!!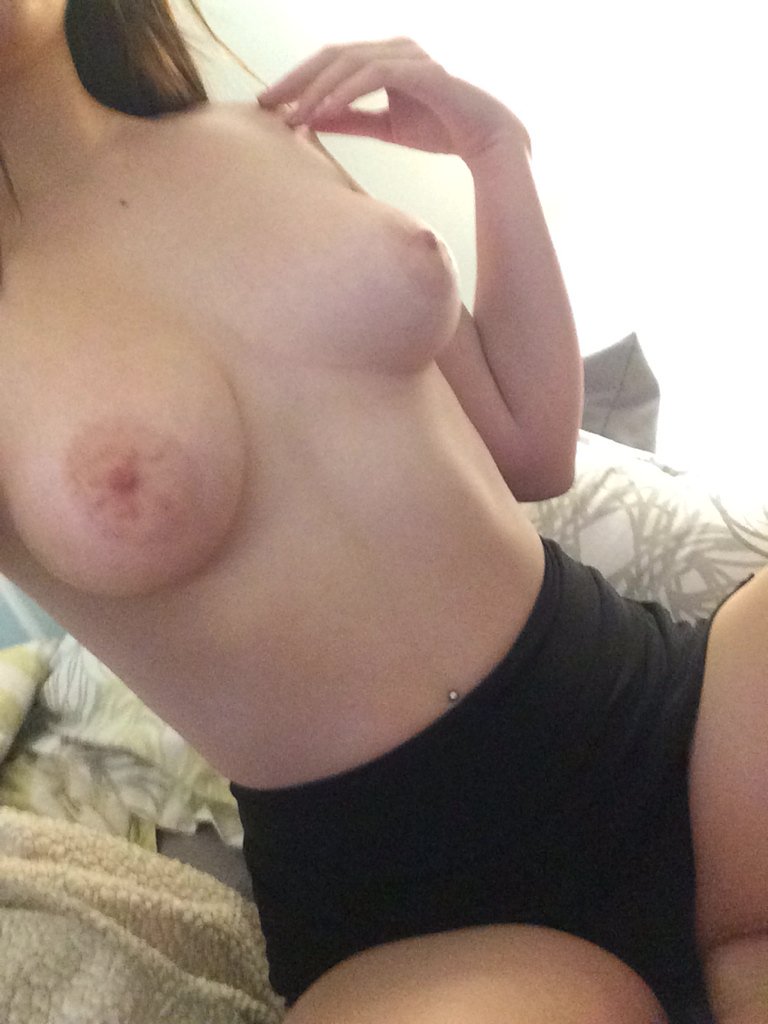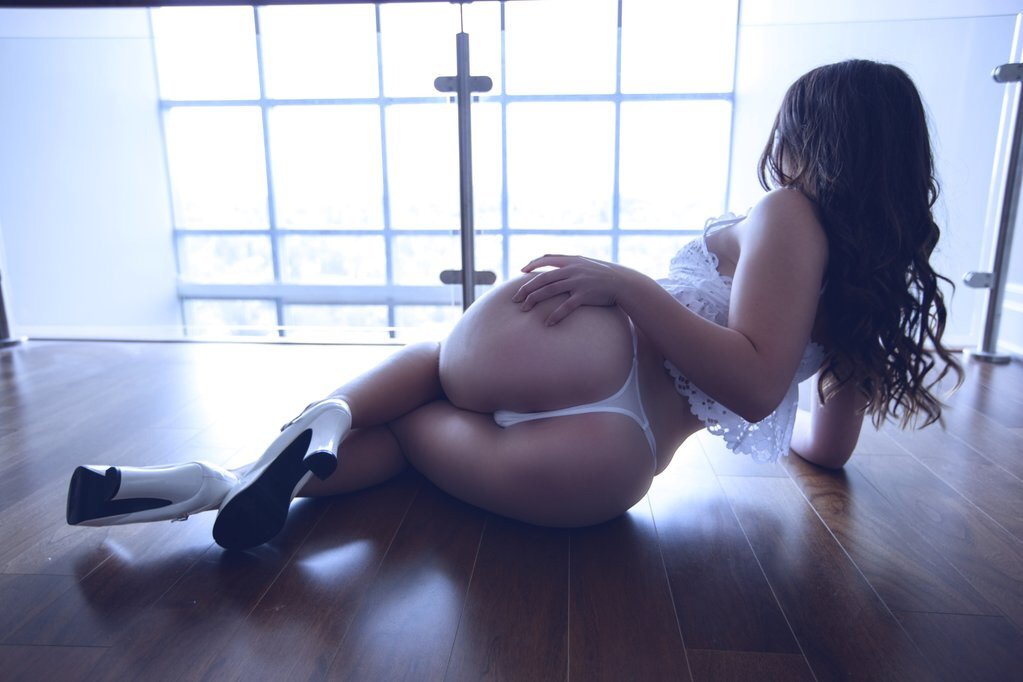 Cartia is 19 years old, about 5'3" and has all the curves in the right places. She also has a very beautiful face and thick long flowing hair. When she greeted me at the door, she extended her hand for a firm handshake. WTF? I thought to myself. But then a mischievous smile emerged from her pouty lips while she moved in for an extended hug and saying just joking. From that moment I can tell that Cartia would be fun to spend time with.
For her first day, she was very relaxed and outgoing. It felt very natural. Lots of kissing and she was responsive to my oral talents. When she returned the favour, half of me was enjoying it and the other half was thinking WOW, am I lucky to be experiencing this from the ONE that taught Harley how to give good head :biggrin2:. All other typical GFE things happened during the date with both of us enjoying the action.
Cartia doesn't have a set schedule, but when she's available, I would highly recommend her if you are looking to spend time with a fun loving sweetheart.
Thanks Harley for introducing us to your friend and Jedi Master.