Joined Mar 3, 2016
Messages 166
WELCOME
LUSCIOUS ENTERTAINMENT
We pride ourselves on service.

Our ladies this week are both very experienced and excited to spend time with you. Plan ahead and gift yourself a well deserved break from your day!


See There Reviews!
- Beautiful petite, fit and open-minded East-Indian always smiling and always discreet
- Curvy and firm, very open-minded and sexy as hell!
SPECIAL REQUEST ARE ALWAYS WELCOME!!!
Phones open at 9AM
Text open at 7AM
Email: 24 hrs
(647) 656-7326


Visit us on twitter at @luscious7544
Your privacy is number one. Any special requests are welcome.


TIA - 5'3", fit, 100lbs, 20yrs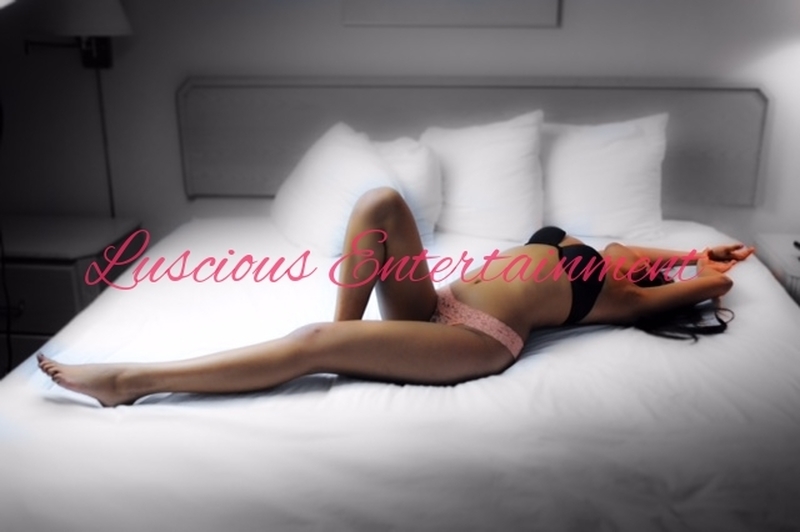 LEAH - 5'11", curvy & fit, 143lbs, 24yr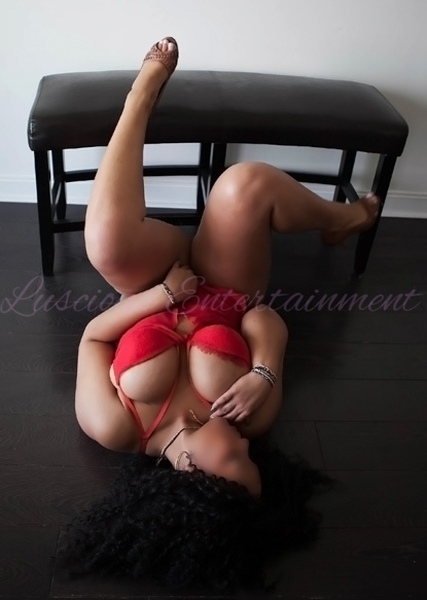 ​