How did they come up with that number. It was blurry and short I've been told.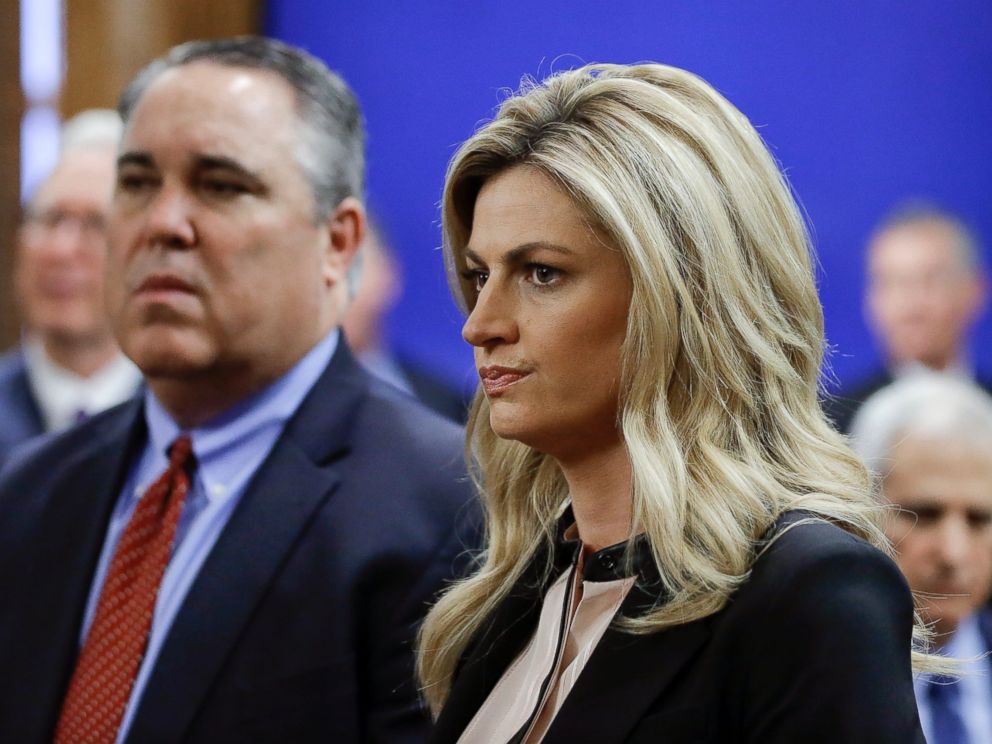 https://abcnews.go.com/US/erin-andrews-jury-set-deliberate-75-million-lawsuit/story?id=37460110
The video still out there, who can find it?.
Nearly 17 million people have viewed the nude peephole video of Erin Andrews — and that's a "conservative" figure, a computer expert testified Thursday during the TV sports reporter's $75 million civil trial.

"Every minute, 1.5 people are watching that video," Penn State Professor Bernard Jansen told jurors in Nashville court just before they were shown seven clips of the 4½-minute video that stalker Michael David Barrett took and leaked online.

"Right now, someone is watching that video,'' Jansen said.

Andrews, 37, wept as Jansen described the adult websites the video has made its way onto — and walked out of court with tears in her eyes a couple of minutes before jurors watched the footage.

https://pagesix.com/2016/02/25/erin...iend-would-react-to-peephole-video-therapist/