Joined Apr 9, 2011
Messages 106
I predict people shooting themselves trying to answer the phone.
Ideal Conceal, a Minnesota startup, is developing a two-shot pistol that folds into a palm-sized square. It can be slipped into a back pocket or displayed openly in a coffee shop with no one the wiser.

"Ingeniously designed to resemble a smartphone, yet with one click of the safety it opens and is ready to fire," says the company website. "Smartphones are everywhere, so your new pistol will easily blend in with today's environment. In its locked position it will be virtually undetectable because it hides in plain sight."

The company said the gun will cost $395 when it becomes available mid-2016. Developer Kirk Kjellberg said he's already received 2,500 emails from people who want to buy one.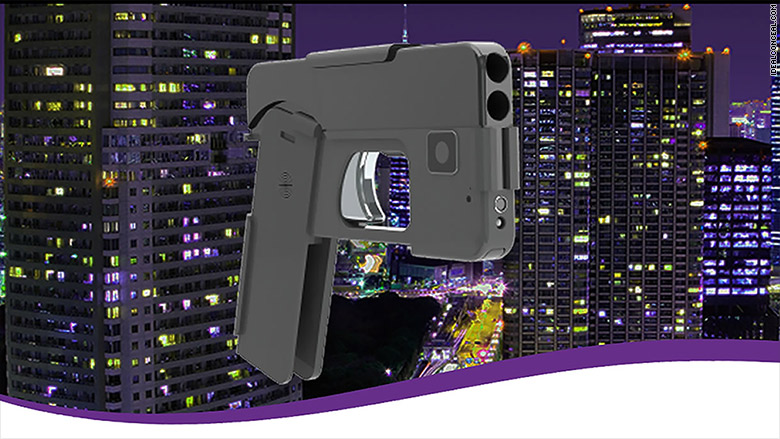 https://money.cnn.com/2016/03/21/news/gun-smartphone-ideal-conceal-carry/index.html