Why do most take them for granted?. I don't have either but wish I did.
[h=2]On Wednesday night, Harmon tweeted a photo of herself having dinner with her grandfather. She then revealed what she said was the GUT-WRENCHING story behind her snap.[/h]
Harmon told BuzzFeed News now that the six grandkids are older, it is hard for them to all get together like they used to. But, Papaw had asked them to all come over while they were around for spring break.
[h=2]Harmon said she posted the picture to Twitter not expecting it to even get a retweet. But the tweet totally blew up, and got more than 70,000 retweets in less than 24 hours. Hearts broke all over the world for poor Papaw.[/h]
[h=2]Why didn't the other five grandkids show up?[/h]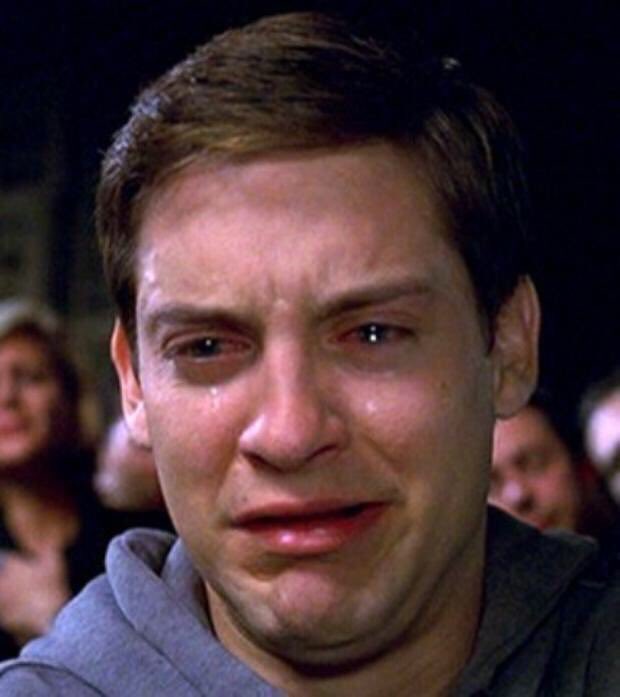 https://www.buzzfeed.com/stephaniemcneal/paw-paw-why#.ydRvyprNV